Download this Complete Packing Slip Template
One of the best features of MarkMagic is that you can create your forms and labels with our WYSIWYG editor, JMagic. This makes generating new, dynamic forms and labels really easy. It also means you can design beautiful business documents that will help you stand out.

To help MarkMagic users get the most out of our software, we will be giving away free MarkMagic formats!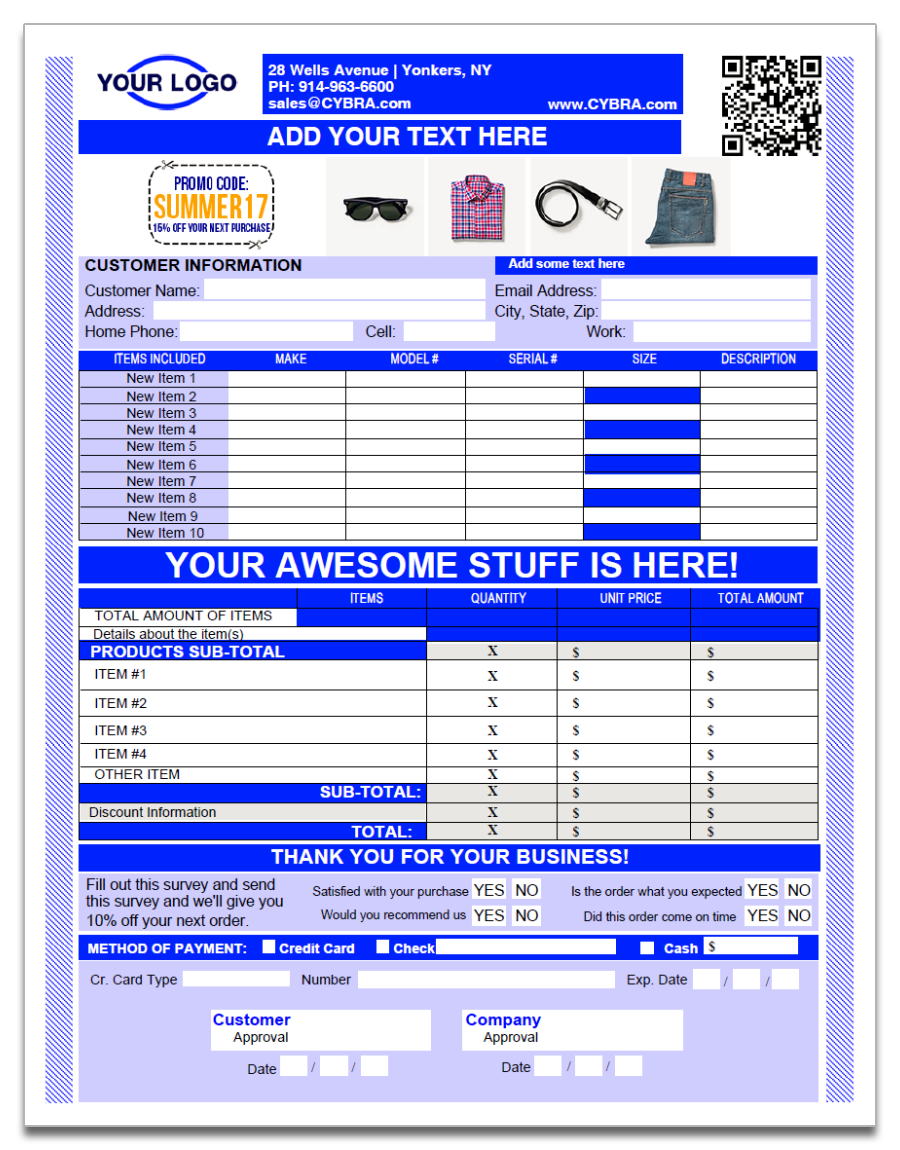 How to Download
1. Download the format as a zip folder.
2. Extract the XML file from the folder.
3. Open JMagic.
4. Select the printer type.
5. Press Utilities > Import.
6. Select XML if it isn't the selected file type.
7. Search your computer for the XML file.
8. Select the XML file
9. Select the formats from the file to import, along with any target graphics, or source graphics to include.
10. Select the library to import to.
11. Press import, and you'll have your new packing slip template.
As always, if you have any questions, contact us at Help@CYBRA.com.